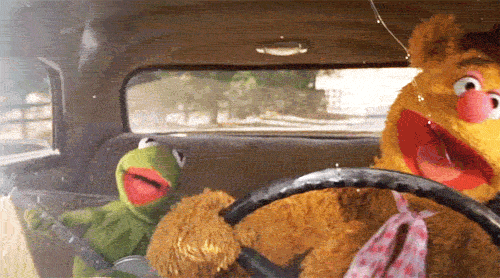 In writing, you will hear about "voice," but you won't often get a clear answer as to what that means. That's because it's one name for many different things. It's like saying "smurf" in the old Smurf cartoons—it means a different thing depending on how you us
e it.
I could address "voice" in a dozen different ways. I could talk about how each author is encouraged to find their own "voice"–how you can tell a poem by Emily Dickinson apart from Langston Hughes, for example. In singing, it's the equivalent of knowing when Pavarotti is singing as opposed to Stevie Nicks. Each singer has a unique, recognizable style—you know their voice when you hear it.
I could also talk about your character's voice, how we should be able to see as much of your character from what words they choose to use, what details they talk about (and what details they don't). Does your villain speak in short phrases or long flowery ones? Does your main character repeat a specific word or phrase? Is your cowboy supposed to sound like Benedict Cumberbatch? This type of "voice" is a whole post all itself.